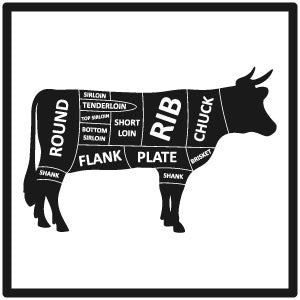 Magnolia Grass Fed
BEEF DEPOSIT Whole Cow **Now Open for FALL 2023**
Regular price
$500.00
$0.00
Now you can make your FALL 2023 Bulk order deposit online! Reserve your whole cow order now. 
Approximately 350-400 lbs of frozen packaged beef.  
2023 Hanging Weight Price is $5.75/lb
$130 butcher fee +.99c/lb processing, cut to your specifications by Arapahoe Meat Co.
Feeds 4+ people for about 1 year, depending on eating habits.
Perfect for 1 large family or 2 Average families who want to split the amount.
All beef is frozen, wrapped, and labeled.
Lasts in the Freezer for at least 2 years. 
***Remainder of Payment is Due once hanging weight is received by the processor.*** 
For Pick up by appointment only or LOCAL delivery within Boulder County for an extra $25. 
For more information please check out our "How Bulk Buying Works" or our FAQ page
---