HOW DOES BUYING BULK BEEF WORK?
Unlike USDA-graded supermarket beef, we use no hormonal growth stimulants, appetite enhancers or antibiotics. Our beef is naturally grass fed and grass-finished, raised on mountain ground with fresh water, exercise, and sunshine. Our focus is on the care of the cows and the land, and has immediate benefits:
You know where your beef comes from, and how it is treated.
Your beef comes solely from one animal.
You customize your order with the cuts you want.
Your high quality beef costs about the same as you would pay in the supermarket, yet is healthier, with a positive environmental impact.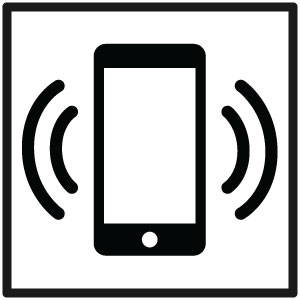 Bulk orders are available by quarter, half, or whole animal. A Deposit is required at the time of your order, and the remaining amount is due after the hanging weight is received from the processor.
After receipt of deposit we will email you to finalize the remaining amount for the final hanging weight, and date that your order will be ready for pick up.
Deposit Amounts:
Quarter Deposit: $250
Half/ Whole Deposit: $500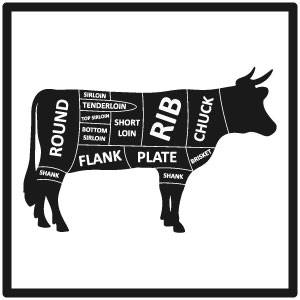 While your meat is being dry-aged for 14 days to bring out the flavor, Our amazing processor, Arapahoe Meat Co. in Boulder County, Colorado will give you a call to customize your cuts. Are you more of a burger-lover or a steak-lover? They are happy to help with any questions you have, and will cut and wrap your order to your specifications, and confirm your pick up date.
*Processing is a separate fee that is paid directly to the packer when you pick up your order.*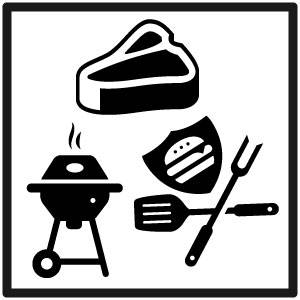 Expect and prepare for your beef within the months of September- October, the dates vary with the growth of the cows.
All beef comes frozen, individually wrapped and labeled, and will last in the freezer for at least 2 years.
Please call us with any questions you may have, we are happy to help with the specifics of your order!
Arapahoe Meat Co. Fees (2023):
1/4: $32.50 Butcher Fee + .99c/lb processing
1/2: $65 Butcher Fee + .99c/lb processing
Whole: $130 Butcher Fee + .99c/lb processing

*Customized sausage & jerky are available for additional costs.
* Hanging weight prices for 2023 *  
1/4
1/2
WHOLE

1-4 ppl

Smaller Families

Good to split with individuals

4+ ppl

4-person Families

Larger families

4+ ppl

Large Families

2 Families to split

DEPOSIT AMOUNT

* Paid immediately to reserve your order, either online,

in person, or over the phone.*

BUTCHER FEE

* Paid separately to butcher at time of pick up.*

$32.50 + .99c/lb processing

$130 + .99c/lb processing

PROCESSING FEE ESTIMATE

*$.99c / lb, Paid separately to the butcher at time of pick up.*

ESTIMATED TOTAL

* Your remaining total is calculated after the final

hanging weight has been received, and less your deposit.*